Workplaces are changing: are you ready for the freedom?
Dear Friend,
Do you enjoy working in a cubicle?
Is your commute longer than you'd like?
We have good news for you! With the ever evolving job market, more and more companies are turning to telecommuting and digital workplaces for staying connected.
While it may have started as a cost-cutting measure, it has now evolved into a new found freedom for employees.
Studies have found it also increases employee engagement, productivity, and happiness.
We are seeing the development of the "digital nomad" culture. People at all stages of their career have opted to leave the office behind for a lifestyle full of adventure, exploration and work they can do remotely.
So whether you are CEO of Me Inc, or feeling disconnected from the office life, it's time to explore new options and learn how this could bring you More Happy Mondays!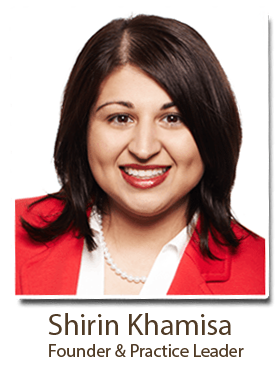 The flexible workplace: why this might be the right fit for you!
Why Remote Work is BoomingLet Employees Choose When, Where and How to Work
Working From Home is Awesome–If You Do It Right
A TEDTalk Video: The future of work has left the building
Check out this great talk about how companies are increasing employee engagement by incorporating "nomadic principles" into the work day.
The Future of Work Has Left the Building: Sinead Mac Manus at TEDxSquareMile
Ready to Get Unstuck?  It's Time For Your Turning Point.

• One-on-one Professional Coaching. Proven. Effective.
• We'll listen to your concerns & create a strategy, together.
• It's not just a conversation – you'll take home your very own customized Personalized Report for More Happy Mondays!
• Available online via Video Skype anywhere you are or in-person.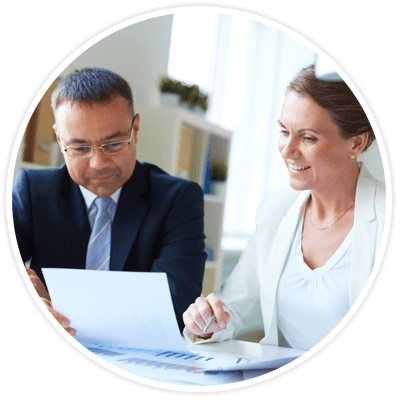 Learn More
Want More Happy Mondays? We're here to help!
Pat, Lee, Rachel & Shirin – your Careers by Design team.