Avoid the most common job search mistakes.  Dear All
Looking for work can feel like a demanding job. Checking job boards, writing and re-writing your resume, and waiting to hear back after sending out applications. 
When weeks, or even months go by, job seekers often ask themselves "What am I doing wrong?"
There are many things that can stall a job search and keep it from moving forward. It's possible that your skills could use some updating or that you are missing a key strategy. 
We'll help you succeed in your job search by avoiding common mistakes, dodging the biggest pitfalls, and learning how to search smart!
To your success,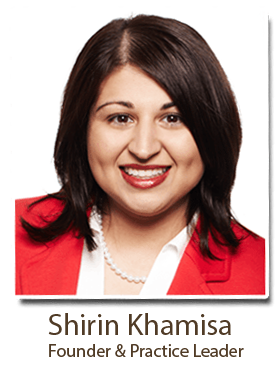 Learn what most people are doing wrong in their job search, and what to do about it.

Do Your Job Search Skills Measure Up? | Careers By Design Blog
8 Outdated Job Hunting Tips (And What to do Instead)
The 11 Biggest Mistakes Older Job Seekers Make 5 Tips to Stay Positive During your Job Search 
One of the biggest mistakes job seekers make when looking for work is not taking the time to take care of themselves in what can be one of the most stressful times of our lives. 
1. Have a daily routine, and goals to help give your days some structure while you are in between jobs.

2. Get dressed and get out of the house: even just walking to the store can help lift your spirits and connect you with other people.
3. Learn new skills, because when we gain mastery over something new (whether that is knitting or C++) we also gain confidence!
4. Network with colleagues, to reminisce about "the good ol' times" and to feel connected with your professional world. 
5. Create an inspiring environment for yourself. Upbeat music, inspirational quotes, positive mantras, or a vase of fresh flowers can brighten your day and encourage you to keep at it!
Want more tips?  No problem. Check out this great article…
Weathering the Job Search : 6 Ways to Keeps Your Spirits Up featuring Shirin Khamisa

What do you do to stay positive in your job search? Let us know by tweeting us at @careersbydesign #jobsearchpositivity
Ready to Get Unstuck?  It's Time For Your Turning Point.

• One-on-one expert career counselling.
• We'll listen to your concerns & create a strategy, together.
• It's not just a conversation – you'll take home your very own Personalized Report with your coach's recommendations.
• Available online via Video Skype anywhere you are or in-person at our offices in Toronto, Mississauga and Kitchener – Waterloo.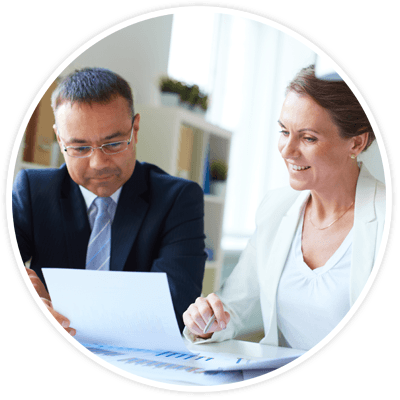 Learn More
Want More Happy Mondays? We're here to help!
Pat, Lee, Rachel & Shirin – your Careers by Design team.