Career Crossroads?
Is it time for a change of course?
Dear Friend,
Congratulations!
You've successfully survived the first week of the school year.
Perhaps you've got little ones and this process is very new. Or maybe you've got older children and the whole back to school routine is old hat. Then again, maybe you're sending a child off to university for the first time and it's all new – and emotional – all over again.
Life is about transitions. 
Most of us will have a number of career transitions too. Statistics suggest that the average person will have between five and seven careers (not just jobs, but careers) in their lifetime.
This is good news if you are at a crossroads. Most employers no longer see it as a negative when you have several careers listed on your resume. But it's also challenging because change – even good change – can be difficult.

So how do you make the right decision when you are at a career crossroads? There are lots of factors to consider, and doing your research is key.

The following resources are a good place to start. You may also benefit from sitting down with a qualified career coach who can help you weigh your options.

To your success,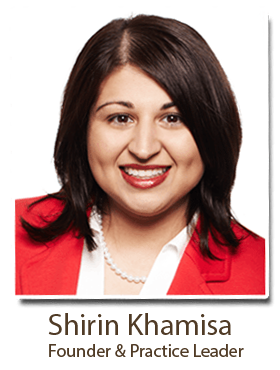 …From the More Happy Mondays blog….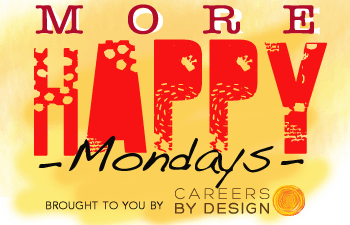 Ready to Get Un
stuck
?  It's Time For Your 
Turning Point
.

• One-on-one expert career counselling.

• We'll listen to your concerns & create a strategy, together.
• It's not just a conversation – you'll take home your very own Personalized Report with your coach's recommendations.
• Available online via Video Skype anywhere you are or in-person at our offices in Toronto, North York, Mississauga and Kitchener – Waterloo.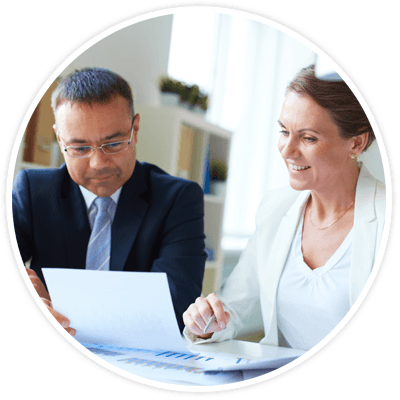 Want More Happy Mondays? We're here to help!
Shirin, Lee, Pat, Eileen & Roya –