3 Ways to Make Summer Even Better

DearFriend,

It is officially summer, as the Northern hemisphere celebrated the Summer Solstice
on June 21st.
Gone are the days of winter boots and coats and rushing from one warm spot to the next.
Now it's time to bask in longer, warmer days! So, how can we use this time to refresh our career?
Here are 3 quick suggestions:
1) Start your day earlier. We are now at the peak in terms of daylight hours – don't let
this go to waste! Wake up a little earlier so you can do whatever you need to do to
feel prepared before starting your day.
2) For many of us, we feel more relaxed during the summer. Take advantage of this and
get yourself organized. See if you can tackle some things that have been on the to-do
list for a while.  It'll make you feel more in control and that can spill over into your work.
3) Make your weekends count. These long, warm days will only be with us for a few
months, and most of us want to be outside enjoying them. Give yourself some time
on the weekend to completely unplug and enjoy the sunny weather so you can get
back into the office feeling completely refreshed.
Want more ideas to optimize your summer? Senior Coach Lee Weisser wrote this blog post on How Summer Can Boost Your Career.
And, just in case you missed our last newsletter, we're offering our powerful Turning Point career coaching session with coach Linda Faucheux for only $97 (a $50 savings, or 34% off our regular price).
This offer won't last long as there are limited spots available. Learn more about Linda's vast experience and how she can help you below.
Hurry and book your phone chat with Nisha to take advantage of this great (and rare) promotion.
To your success,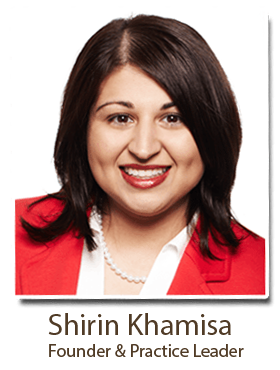 Ready to Get Unstuck?
It's Time For Your Turning Point
With Linda Faucheux, M.A.
Now only $97+tax for a limited time (Save $50)






• One-on-one expert career counselling. Lean on my 20+ years of career counselling experience – read my bio here.
• I'll listen to your concerns & we'll create a strategy, together, to get you on the path to career success
• It's not just a conversation – you'll take home your very own Personalized Report with my recommendations
• Available online via Zoom video anywhere you are Book a Free Phone Chat to Learn More or Sign Up No Luck Getting Interviews?
Get Your Resume Noticed
With Harvard-trained Resume Writer, Nadia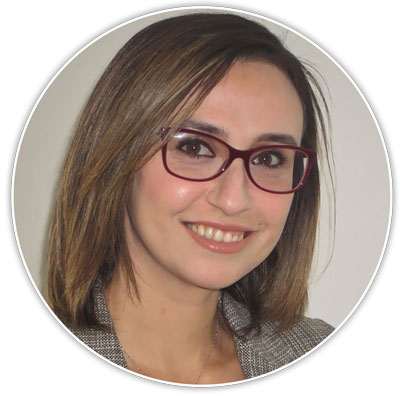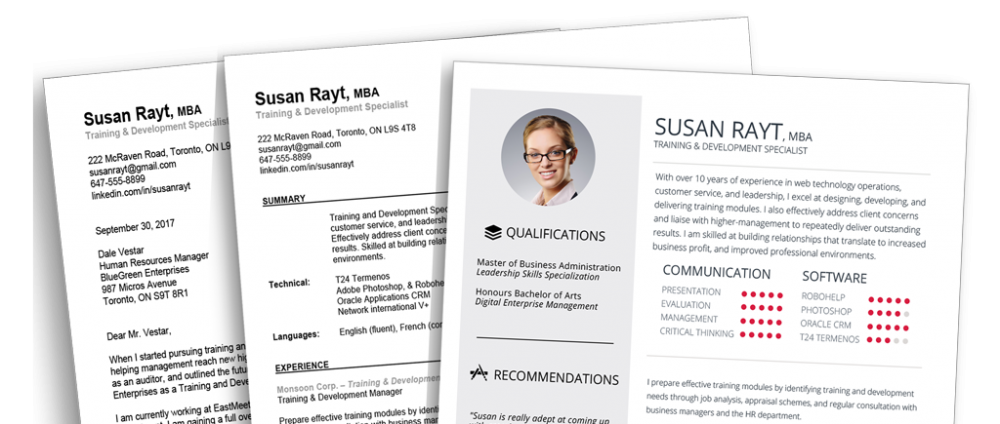 • One-on-one expert help from Nadia.
100% focused on drawing out your successes and accomplishments
• Fast 3 business day turnaround
• 100% satisfaction guarantee
• Revitalize your personal brand, get noticed and get results Get My Resume Noticed

Want More Happy Mondays? We're here to help!
Shirin, Lee, Pat, Eileen, Linda, Nadia & Nisha